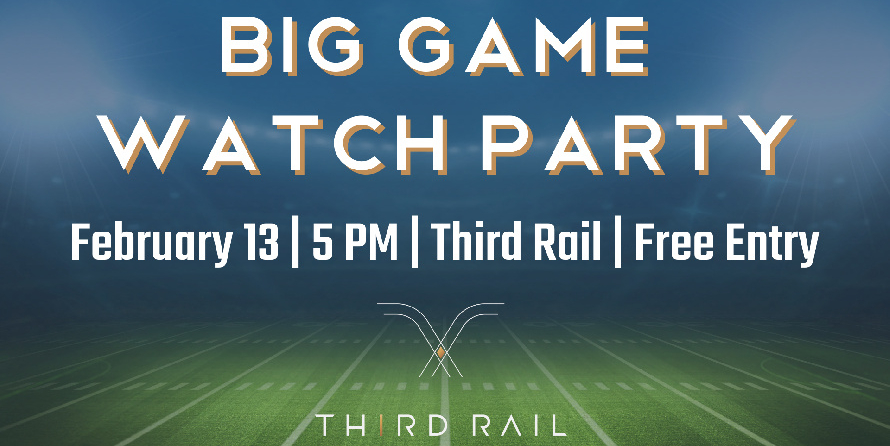 Come watch the big game on the big screen in Third Rail!


Grab your buddies and head to Harvest Hall to catch the big game!
Frozen Margarita Specials throughout the game
Beer buckets
Enter to win prizes quarterly
Menu specials from each kitchen
Free entry and seating is first-come, first-serve.