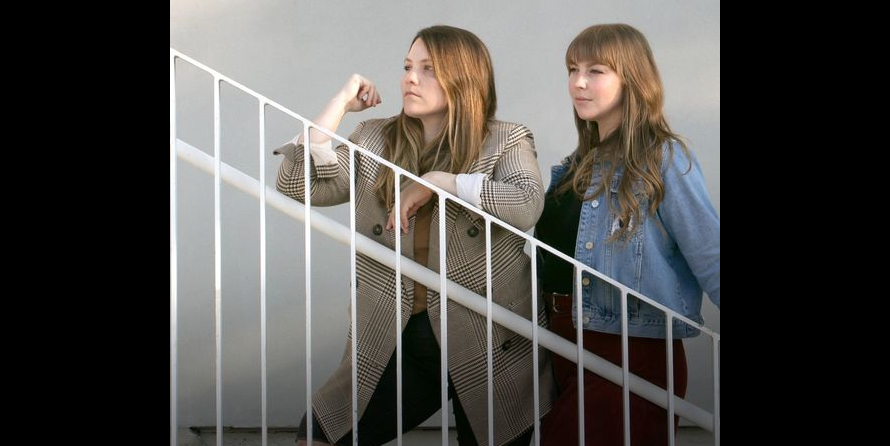 Join us Saturday, January 23 from 7-10 PM for a special night with the talented Penny & Dime.
Born in Dallas, TX, the folk duo Penny & Dime began with roots in singer songwriting.
Described as having "harmonies for days," Krystle and Kylie have been performing around central Texas for over the last three years with gigs at Hotel Vin, Opening Bell Coffee, Spinster Records, Waco wineries, and more.
Nominated as finalist for Best New Artist in 2020 by the Dallas Observer, Penny & Dime is a show you won't want to miss.