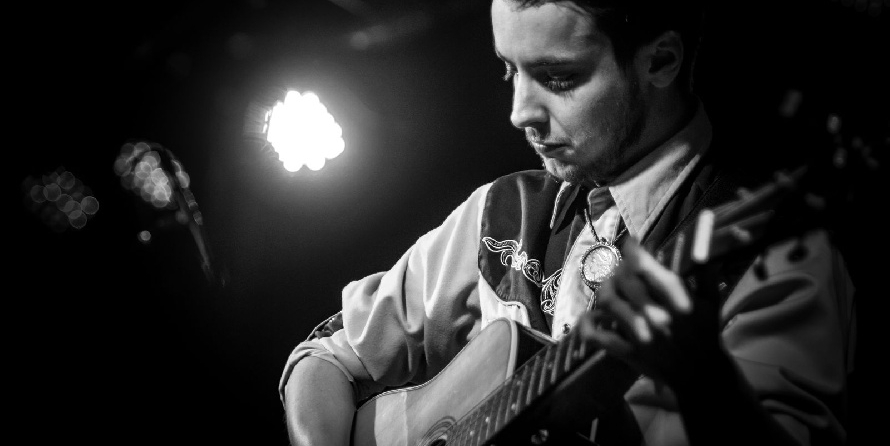 Join us Saturday, January 16 from 7-10 PM for a special night with the Kirk Holloway Duo.
Kirk Holloway is a musician with a classic twang that sounds like Texas. The Texas native and his band veer toward old school country, giving a gritty edge to their folksy songs.
After a CEO on music row told him he wasn't on par with the Nashville sound, Holloway was forced to try something new, or give up. Like his heroes before him, Waylon Jennings & Merle Haggard, he chose the former. His departure from music row & the Nashville scene is documented with his debut EP, Lonesome in the Lone Star State. Produced & mixed by Ryan Michael of the Roomsounds, the EP is raw & honest.
Tables are spaced for social distancing and masks are required when entering Hotel Vin.