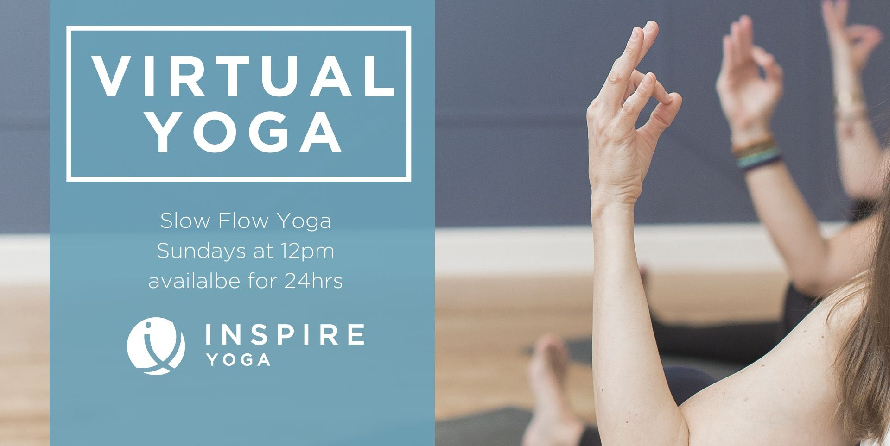 Practice with us from the convenience of your own home! The Slow Flow practice is focused on deeply stretching the muscles and fully releasing the joints that can get stressed over time all while building strength, endurance, and inner knowledge. Slow Flow is the perfect complement to a more rigorous daily practice. Treat yourself to this class often.
Beneficial for all levels of practice and experience.
This class requires a private link to join the live stream and you can view each class for the next 24 hours after airing. Be sure to pre-register at least 45 min. prior to the class start time in order to receive the link to attend in your email on file with us. Be sure to check and update your email and preferences.
Follow this link to register for class and purchase your Live Stream Drop In. Use Promo Code GV30HH at check out to save 30%