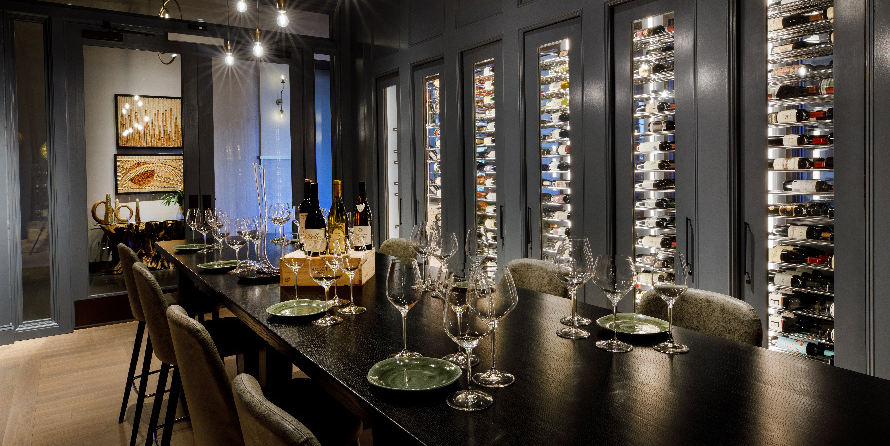 What better way to celebrate National Drink Wine Day than at Hotel Vin where we always celebrate Wine and Wine Education.
If your wine could choose a glass, it would be RIEDEL! Did you know the shape of your wine glass matters? Taste through four beautiful wines (Featuring: Squealing Pig Sauvignon Blanc, Napa Cellars Chardonnay, Stoller Pinot Noir & Daou Cabernet Sauvignon) in their varietal-specific glassware from Riedel. You'll thank us later!
RIEDEL Crystal was the first in history to recognize that the taste and aroma of a beverage is affected by the shape of the vessel from which it is consumed, and has been recognized for its revolutionary designs complementing alcoholic beverages and other drinks.
You'll love the taste so much you'll want to take them home!

Purchase tickets here.