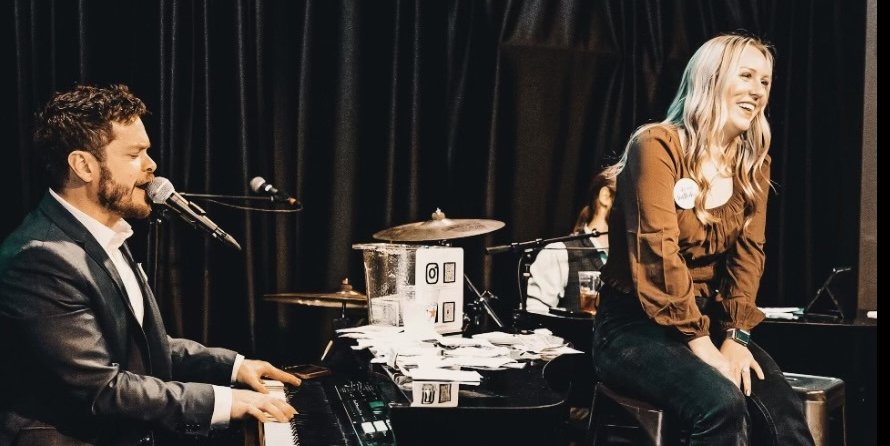 J's Dueling Pianos Live in Third Rail! Purchase reserved seating
here.
GA tickets allow for entry, seating not guaranteed with General Admission tickets.
J's Dueling Pianos is an all request, sing along show that bridges the gap between stage and audience. A collaboration of all your favorites, and a few deep cuts, delivered in the way they were meant to be heard. Entertainment touched with a taste of comedy, laced with some well deserved attitude and overloaded with some in your face rock 'n' roll!