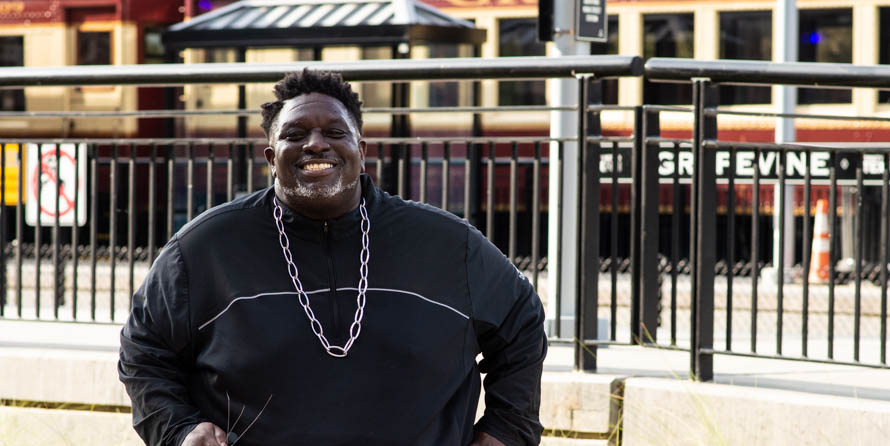 The best damn blues session in Dallas-Fort Worth!

Every once in a blue moon someone comes out with a song that makes you take notice. Not only did he come with a song, but he also made a video to go along with it. Texas born E.J. Mathews, originally from Atlanta, Texas now makes his home in Dallas.Mathews lived just outside Atlanta, Texas in the small rural community of Bivins, Texas.

Located near Leek Creek and the Louisiana state line he got his musical influence from his grandfather who was from south Georgia.

Mathews recalls his "granddaddy Zan used to sit on the front porch at night and play slide guitar with his pocket knife, all the while spitting watermelon seeds off the porch and watching lightnin' bugs flicker in the night."

His granddaddy loved listening to country and blues and Mathews says his musical style is somewhere in the middle, a little bit of the blues, with a touch of some country mixed in.