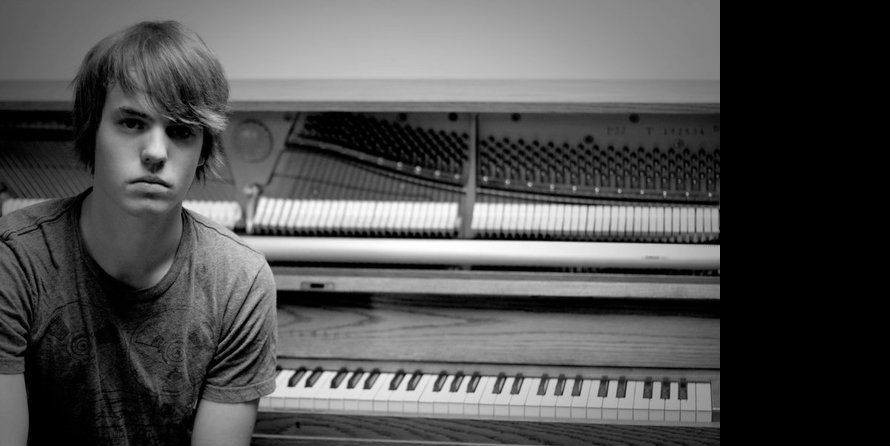 Join us Friday, January 22 from 7-10 PM for a special night with the Daniel Porter.

A graduate of the UNT Jazz program, the Daniel Porter trio deftly moves through diverse genres and tempos to create a fun and engaging vibe.
Tables are spaced for social distancing and masks are required when entering Hotel Vin.