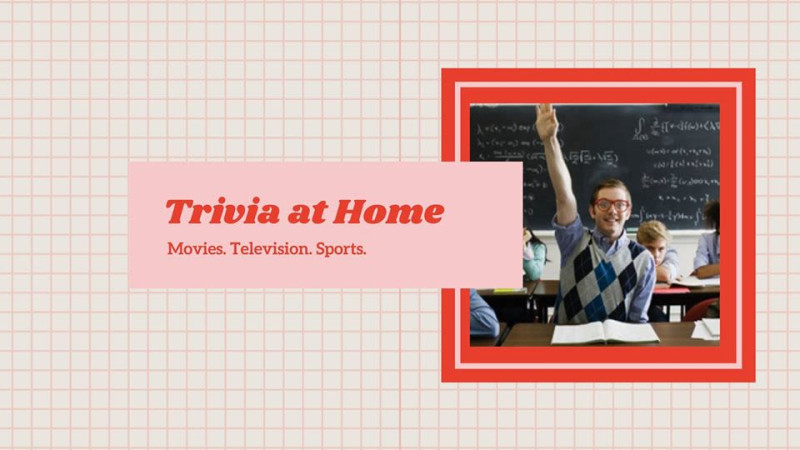 Weekly trivia for those in social isolation featuring your favorite Trivia Jockey, Hayley Dyer!
Games will be streamed on Facebook Live. Don't answer in the chat - play against your friends via Google Hang, or Zoom, or FaceTime!
Please share team pics, stay at home pics, song requests, etc in the chat!
Online tip jar on Venmo @TriviaAtHome - this week's tips will go directly into the pockets of Texas Theatre staff who have been impacted by COVID-19 closures. Top tipper wins Texas Theatre Merch! See you there!

PLAY ONLINE